For the coming holidays and future gifts, support these Womxn of Color owned businesses by making your purchases with them rather than large corporate chains.
BGLH Marketplace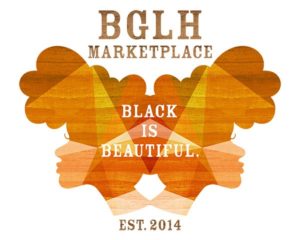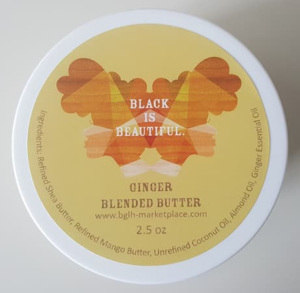 Wrap your skin and hair in Leila's whipped shea butter!
2. Hi Wildflower
Hi Wildflower offers fragrances and beauty products!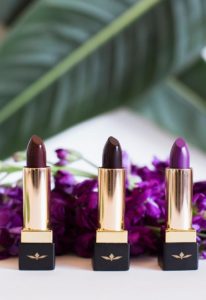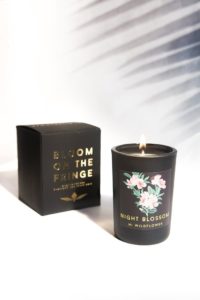 3. Kew & Willow Books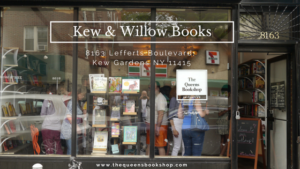 Get your read on at this new bookstore in Queens!
4. CRWN Magazine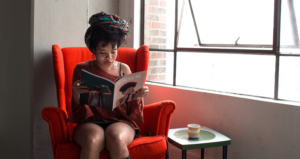 A new kind of print magazine for Black women. Beautifully photographed, brilliantly written, printed and perfect bound; CRWNMAG is 130 pages of your hair culture and lifestyle, published quarterly. Thumb through it and see the diversity of Black hair — and find yourself there.
5. Castlefield Design
From custom invitations, to branding, packaging, and products of original design, shop Castlefield for some elegance!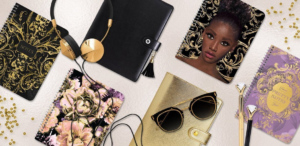 https://castlefielddesign.com/
6. Adorned by Chi
For cute clothing and accessories!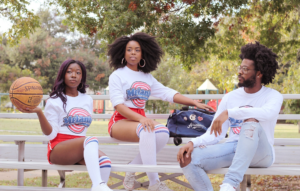 7. Brown Toy Box
Brown Toy Box was founded to help parents and community supporters of children of color find high-quality toys, books, classroom decor and other products that culturally affirm and empower them.

 8. Cha Cha Covers
Latina owned business based out of LA making non-toxic nail art!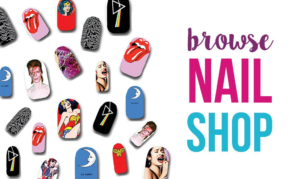 https://cha-cha-covers-2.myshopify.com/
9. Harlem Haberdashery
Check out the clothing! Custom-made apparel company creating looks for celebrities, recording artists and sports stars for over 20 years. This uptown boutique Haberdashery draws inspiration from the rich cultural history and distinctive style of the Harlem Renaissance while adding a future-forward edge to thier exclusive designs.

https://www.harlemhaberdashery.com/
 10. Soko Glam
Learn about and purchase Korean skin and beauty products to give yourself and your skin a gift.

 11. Roots Healing
Give the gift that keeps giving with these hand-made Ayurvedic gift baskets. Each one is made to order and uses all organic ingredients and eco-friendly materials. Gift one to your loved one, bring it to the white elephant gift exchange or buy one for yourself to indulge in some self-care post holiday season!
http://www.rootshealing.org/shop/ayurvedicgiftbasket